Exploring Turkey on a Budget: Top Five Money-Saving Tips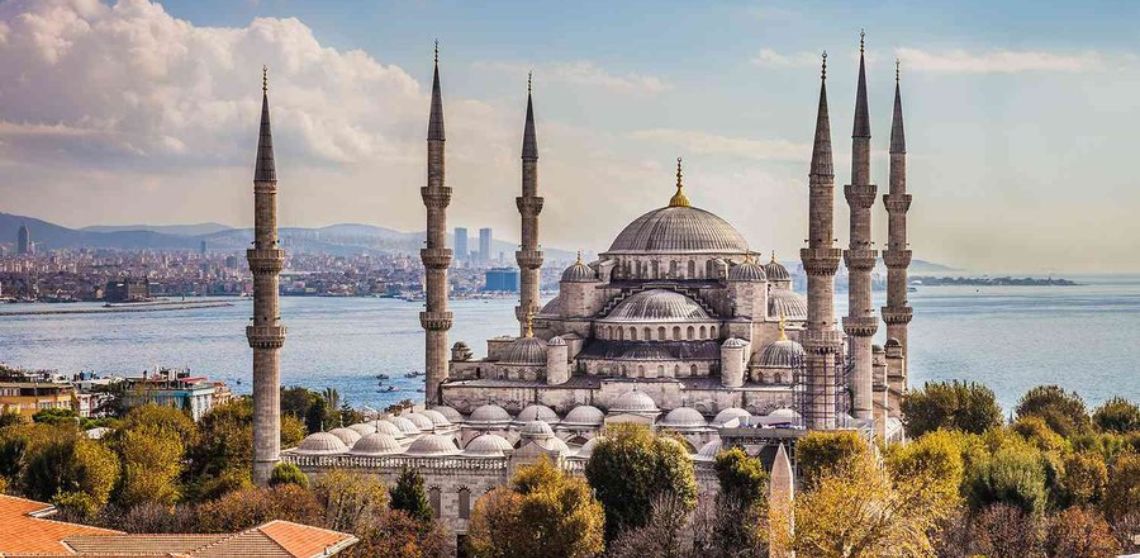 Nov 17, 2023
One of the popular tourist destinations in Europe, Turkey is a land of diverse culture, rich history, and breathtaking landscapes. Luckily, you can explore this gem on a budget. With smart planning and following some money-saving tips, you can make the most of your Turkey tour package and create unforgettable memories. Please scroll down and take a look at them in detail.
Five Money-Saving Tips for a Budget Turkey Tour
●
Travel Off-Season to Save on Accommodation and Flights -
Visiting Turkey in the off-season (April-May and September-October) can save you funds on accommodation and flights. During these months, the weather is pleasant and the crowds are less. This can be the perfect time to visit Turkey's attractions.
●
Budget Accommodation: Comfort at an Affordable Rate -
Consider staying at more affordable accommodations such as pensions, hostels, or guesthouses, which can offer a cosy stay at a significantly lower price than hotels. You can also get incredible savings on accommodation by using websites of top international travel agencies.
●
Cheap and Efficient Travel Options -
Take advantage of Turkey's vast public transit network, which consists of buses, ferries, trams, and metros. Local transit is reasonably priced and effectively operated, while long-distance buses offer a comfortable and cost-effective means of commuting between cities.
●
Cost-Effective and Convenient Car Rentals for Group Travel -
If you are on a tour with your friends or family, consider renting a car. Sharing the cost of rental and fuels in the group will make this option more cost-effective.
●
Delicious and Cheap Dining Options -
Avoid touristy eateries and opt for local stalls, street food, and shops. Besides saving money, you will also experience authentic Turkish dishes. For a budget-friendly and satisfying meal, try classics like kofte, pide, and doner.
To sum up, these are the top five money-saving tips that will let you enjoy Turkey's diverse offerings without burning your pocket. Book a Turkey holiday trip from Bangladesh and make the most of your budget-friendly journey.