What Should You Consider to Explore the Best Of Malaysia?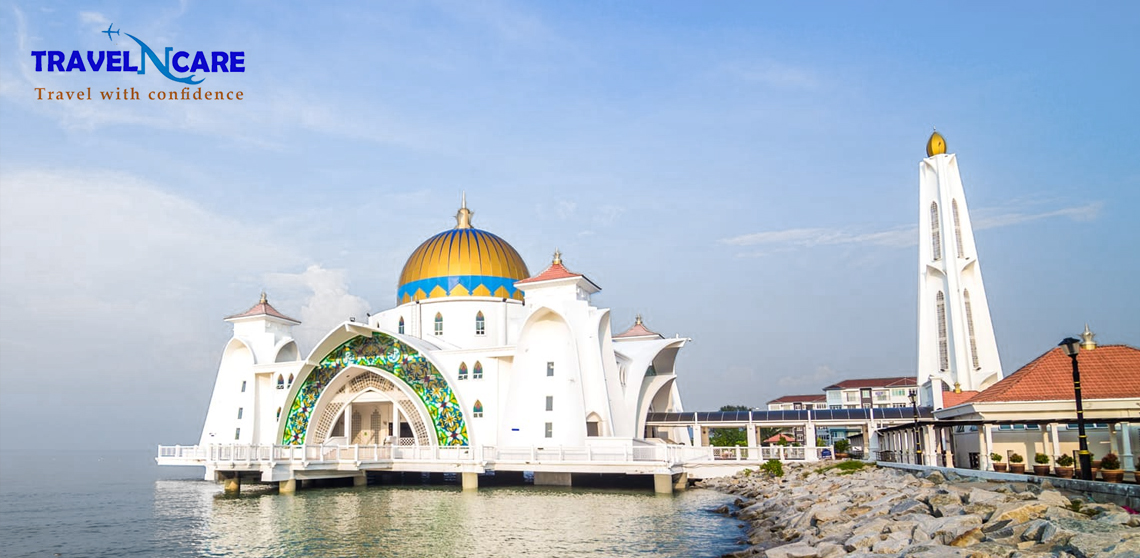 Sep 26, 2023
Malaysia is a friendly and culturally rich nation. It is a mixture of both traditional and modern ways of life. With a blend of Malay, European, Indian, Chinese, Peranakan and Arabic cultures, the country lives up to its tagline - 'Truly Asia.' Due to the presence of varied religions, Malaysia is filled with magnificent temples, mosques, and churches that are sophisticatedly designed.
There are many places in Malaysia that you will fall in love with while enjoying the street food as well. From diving into the waters to trekking one of the mountains, you can do many things in Malaysia to satisfy your adrenaline. Book travel packages online for Malaysia and immerse yourself in the following top places:
Things to Do to Explore Malaysia in the Best Possible Way
Visit the City of Kota Kinabalu
-
The capital of Malaysia's Sabah State, this coastal city is also known as KK. Here, you will meet friendly locals, experience rich culinary, mesmerising sunsets, stunning beaches, modern boardwalks, crowded markets, and the Kota Kinabalu City Mosque. All of these make KK one of the most happening Malaysian cities. For mountain lovers, this is a must-visit place. The breathtaking views of Mount Kinabalu will surely mesmerise you.
-
You can take part in activities like Parasailing, Scuba Diving, Mountain Climbing, Snorkeling, Water Skiing, Shopping.
Shop at Pasar Percuma (Kuala Lumpur's only free market)
-
Visit this huge market to teleport back to 6000 BC when humans started using currency for buying and selling products. This is a completely different shopping experience where you can bring old clothes, bags, shoes, etc and exchange it for another product, without any monetary transactions. There will be secondhand books, music cassettes and CDs, and even people to chat with for free. Everything in this marketplace is free, hence the title "free market."
Trekking Via the Penang National Park
- Adventure lovers won't avoid activities like hiking and trekking if there is an opportunity. Malaysia is a destination that offers a lot of trekking options, and that too at minimal to free of cost. The most famous ones are Gunung Lambak, located in Kluang Town. You will trek across the Pine Tree Trail, Penang Hill Loop, and Penang National Park.
Take a Sneak Peek into the National Library of Malaysia
- Get inside the super clean and spacious National Library of Malaysia. You will not only get surprised by the wide range of reading materials, you will also enjoy storytelling from time to time. You can visit the library from Tuesday to Saturday. From 9 in the morning to 7 in the evening, it is open to all.
Take a Trip to the Old Colonial British buildings -
One of the first British made buildings in Kuala Lumpur is the Sultan Abdul Samad. The east part of Merdeka Square is filled with colonial structures that will teleport you to the British age. Take a walk across the region and get surprised by the robust British architecture.
By considering the above-mentioned activities, you can make the most of your Malaysia trip. When it comes to the best tours and travels in Bangladesh, there are many agencies available. Contact a reputable name for a premium package that will surely leave you satisfied. Keep visiting us to check our new blog about useful tips and tricks for a successful Malaysia trip.